September is the month of many awareness days in relation to one's mental health. Unfortunately, a lot of stigma surrounds ill mental health.  It's a shame as we know that ill mental health is as common as the "common cold."
Let's work together towards breaking down the stigma of mental health.  It is okay "not to be ok" and to ask for help.
Support can come in so many ways.
Friends, family- parents, siblings, aunts, uncles, cousins, as well as teachers, youth workers, school staff, and coaches.
Services that can help:
R U OK? DAY
Greenvale Secondary College acknowledged R U OK? Day on Fri 8th September. R U OK? Day is our National Day of Action when we remind ourselves that every day is the day to ask, 'are you OK?' and to start a meaningful conversation whenever you spot the signs that someone you care about might be struggling with life.
This year's theme of R U OK?   "I'm here to hear"
 BODY IMAGE AND EATING DISORDER AWARENESS WEEK
4th – 10th September
This month is Body Kind Month, which is a campaign run by Butterfly Foundation that encourages body kindness.
It can be really tough for teenagers to accept and feel confident in their bodies. We know that the way a young person thinks, feels and behaves when it comes to their body and appearance can also be positively influenced by their parents. But it can be hard to know what to say or how to support your teen. This is why Butterfly Foundation has developed resources which supports parents to work with their young person. These resources are free and include important tips on being body kind to our own body and others. Tips include:
Responding to negative body talk
Building resilience to social media pressure
Talking to your teen about appearance and weight
Encouraging healthy eating and exercise behaviours
And what to do if your teen is struggling
 Support lines:
Butterfly Foundation 1800 33 4673
Parent Line 13 22 89
Lifeline 13 11 14
Butterfly Foundation Workshop
Body Confident Children and Teens – For Parents
Information and practical tips for parents of primary and secondary-age children on how to promote positive body image in the home.  Topics covered include: Body image influences | The role of body image in problematic eating and exercise behaviours | How to positively role model | Responding to appearance talk and appearance-teasing |What to do if concerned.
Details
Tuesday, 17th October
7 – 8pm (AEDT), plus question time
Via Zoom (recording available)
$15
Register :Butterfly Foundation workshop
HEADSPACE GLENROY

Headspace Glenroy provides support to young people and families in our local area.  This support can come in different ways- youth programs, counselling and chats.
Please contact Headspace directly if you would like to make a referral for counselling on (03) 9304 1011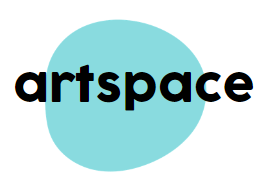 Artspace is a free, fun and friendly art group for those of all artistic abilities! No art experience needed! Activities include art themed games, collage, crafts, painting, drawing and much more! For Young People aged 12 – 25. Young People must register by contacting the Centre before attending their first group. Contact: 1300 880 218
When? 
Fridays fortnightly, 3:45pm-5:00pm 
Next dates: 15th and 29th September 
Where? 
At the Glenroy Library Hub, in the Makerspace, 50 Wheatsheaf Rd, Glenroy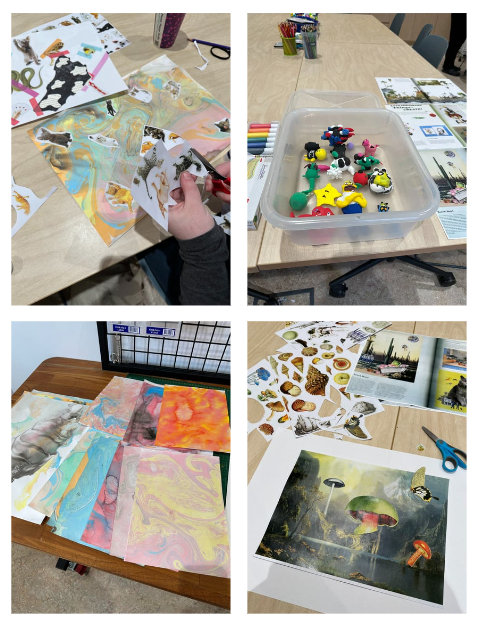 September Chats on eheadspace click here
GOODBYE TO MENTAL HEALTH PRACTITIONER JULIA BEDIAGA    
Greenvale Secondary College says goodbye to Julia and good luck with her new position. Julia, on behalf of the school staff, students and families we want to thank you for the support that you have provided.
Please note that as a result of the vacant MHP position there will be a temporary hold on counselling referrals within the school.  Please note that support can be provided to assist in external counselling referrals.