Working at Greenvale Secondary College
Greenvale Secondary College is a place where we value a thirst for knowledge and excellence, helping our students realise their full potential while constantly improving on our own.
Greenvale staff have amazing skills and are free to use them. As part of a dynamic team, you'll work in a liberating environment, a place of challenge and trust. As a School, we prioritise developing the skills of our staff and students, with observation, measurement, goal setting and improvement for all.
At Greenvale we do our utmost to encourage a rich and diverse working culture. 
As a fast growing school, Greenvale Secondary College is proud of its innovative and expansive curriculum, excellence in teaching, and its supportive and inclusive community. The school prides itself as being an employer of choice and in the professionalism, diligence and quality of its staff.
Greenvale Secondary College is committed to a Child Safe school environment, and we have extensive recruitment and screening processes in place.
To Apply or Search for Vacancies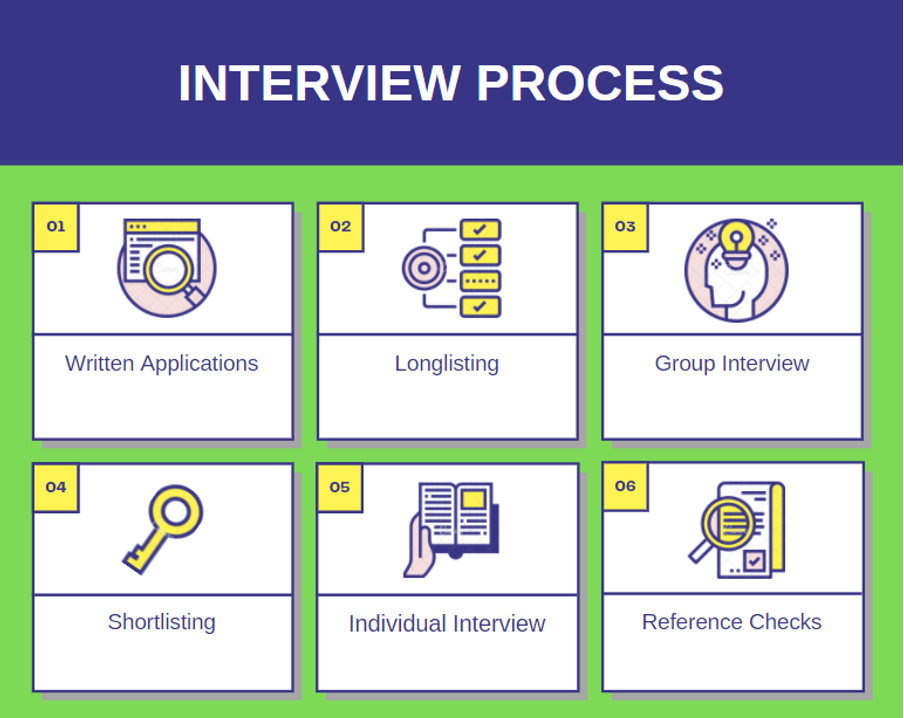 After you have applied on Recruitment Online, we follow the process outlined below.
Until 2026 teachers will have a higher than normal curriculum development role. This curriculum is developed in detail, is shared and is collaborative in nature.
For an applicant's information package please email greenvale.sc@education.vic.gov.au 
Applications should be constructed, and attached, as one document. It should include your cover letter, CV, response to the Key Selection Criteria and a list of 3 relevant referees.